Our shop
City bikes, mountain bikes, electric bikes and accessories
Need information, new equipment or even want to try a bike? Do not hesitate to visit us in our store in Overijse. We will guide you with pleasure for the choice of your bike and your accessories.
Discover our store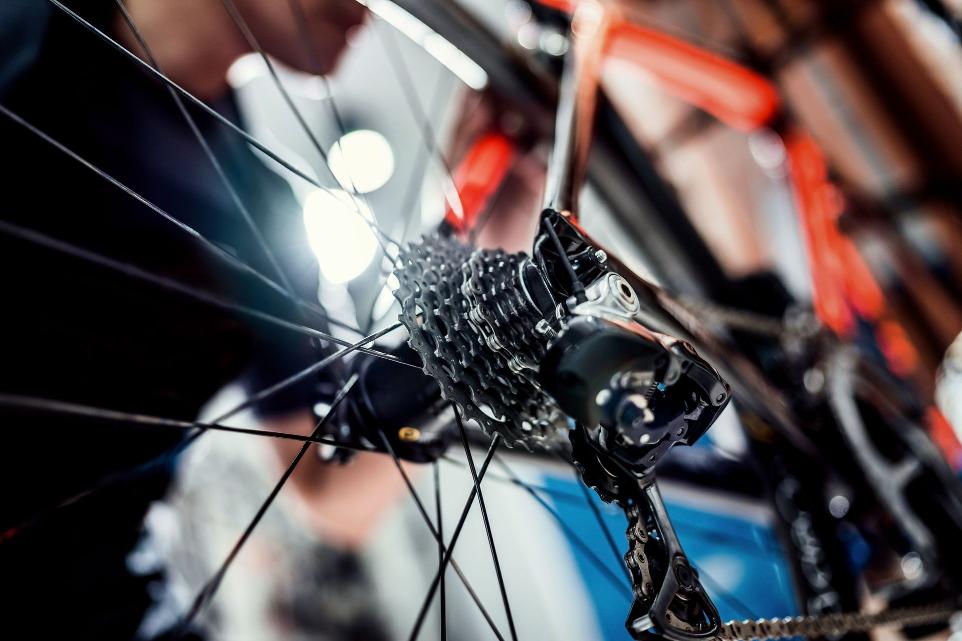 Our workshop
Maintenance and repair of your bike
It is important to have your bike serviced by experienced specialists. That's why at Over Bike we work with a team that has over 20 years of experience.
Learn more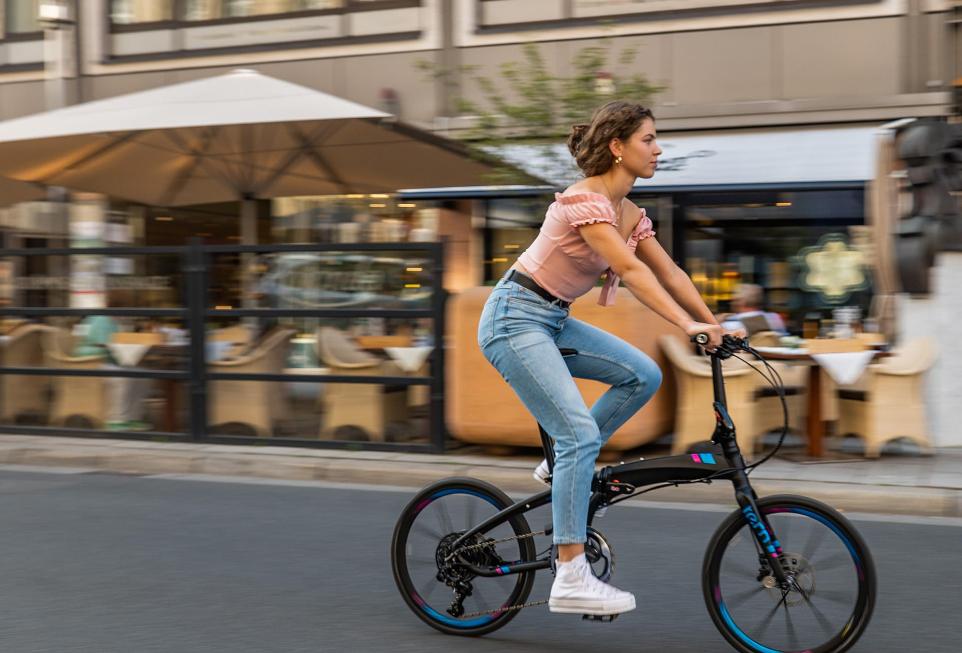 Bike leasing

Our Over Bike bicycle store offers advantageous bicycle leasing formulas for all companies wishing to take care of the planet and the health of their employees.
The bike of your dreams as an alternative to the company car!

As cycling enthusiasts and specialists, we want everyone who wants to make their business trips by bike to benefit from advantageous conditions. We have established several partnerships with recognized leasing companies in order to offer our services to companies and their employees.


En voilà un excellent bike shop! Une équipe très chaleureuse qui sait prendre le temps, bref un service comme on aime. Ils ont un joli choix en VTT/VTC électriques KTM, Lapierre et Mondraker. Je recommende sans sourcillier. :)

Je suis venue pour une chambre à air velo enfants. J'ai été très bien accueillie. L'équipe est vraiment très serviable et très honnête. A recommander sans aucun doute !

Great bike shop! Thierry, the boss, can give you the best advice to buy THE bike that suits you! I have already bought several bikes and I maintain them there and I recommend!

Quelle équipe accueillante, qualifiée et professionnelle! Très impressionnée par le service et la qualité des vélos proposés. Je recommande vivement, merci pour votre temps consacré aux conseils précieux!
Très certainement le meilleur magasin de vélo de la région ! Ils distribuent une excellente marque (belge) de vélos enfants. Nous avons été très bien conseillés, et notre fille de 4 ans est super à l'aise avec son nouveau vélo.
Le magasin est géré par de vrais passionnés qui ont comme ADN le service client et le conseil.
Je recommande vivement !